Substitute Teachers and Educational Assistants Needed
We are always looking for wonderful people to join our teaching and learning team. If you know of anyone who would be a nurturing and enthusiastic addition to our substitute teacher or substitute educational assistant directory, please have them contact skovbergl@suzukischool.ca for more details.
Registration for 2018/19
Thank you for your interest in our unique educational opportunity for your child. We are currently full in Preschool, Kindergarten to Grade 3, and Grade 5 for the 2018/2019 school year. There are limited spaces still available in Grade 4 and 6 and we will register these on a first-come, first-serve basis.

We are still accepting lottery forms for all grades as we will do a lottery every time between now and the end of September that a space opens up.

For more information, please contact Lisa Leflar at 780.468.2598 or by email at leflarl@suzukischool.ca.
Traffic Flow and Parking Plan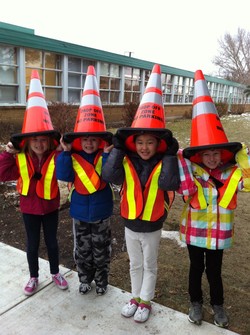 Student safety is of the utmost importance to Suzuki Charter School.  Because of this, we encourage all stakeholders to use the Traffic Flow and Parking Plan to optimize student safety over convenience.
Download our Traffic Flow and Parking Plan Map.