Substitute Teachers and Educational Assistants Needed
We are always looking for wonderful people to join our teaching and learning team. If you know of anyone who would be a nurturing and enthusiastic addition to our substitute teacher or substitute educational assistant directory, please have them contact skovbergl@suzukischool.ca for more details.
Registration for 2018/19
Thanks to everyone who braved the cold and joined us for our Open House. Thank you to our students for sharing their gift of music and for sharing their enthusiasm and energy through student-led tours.

Please submit your lottery submission forms if you are interested in registering for the 2018-2019 school year. For more information about our registration process or the lottery status please contact Lisa Leflar in the school office at 780.468.2598. .
Traffic Flow and Parking Plan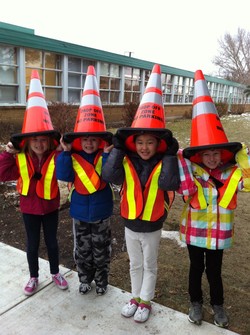 Student safety is of the utmost importance to Suzuki Charter School.  Because of this, we encourage all stakeholders to use the Traffic Flow and Parking Plan to optimize student safety over convenience.
Download our Traffic Flow and Parking Plan Map.